The body is an infinitely creative, Bliss generating machine!...
It was not meant to be an instrument of torture! On these pages I share some of the ways in which I've connected with the conscious and creative currents (the Bliss Resonance) that surrounds and permeates the body.

My primary approach is through the use of sounds and their overtones. All that is required is an open heart and deep listening. Sound (vibration) provides a powerful entryway to realms of sublime beauty and bliss.
The simple explanation of this process is this: following sensations/vibrations in the body to deeper and deeper levels of subtlety. It is all a play and dance of subtlety! From that place of exquisite sensitivity, we have direct access to the Ocean of Creativity!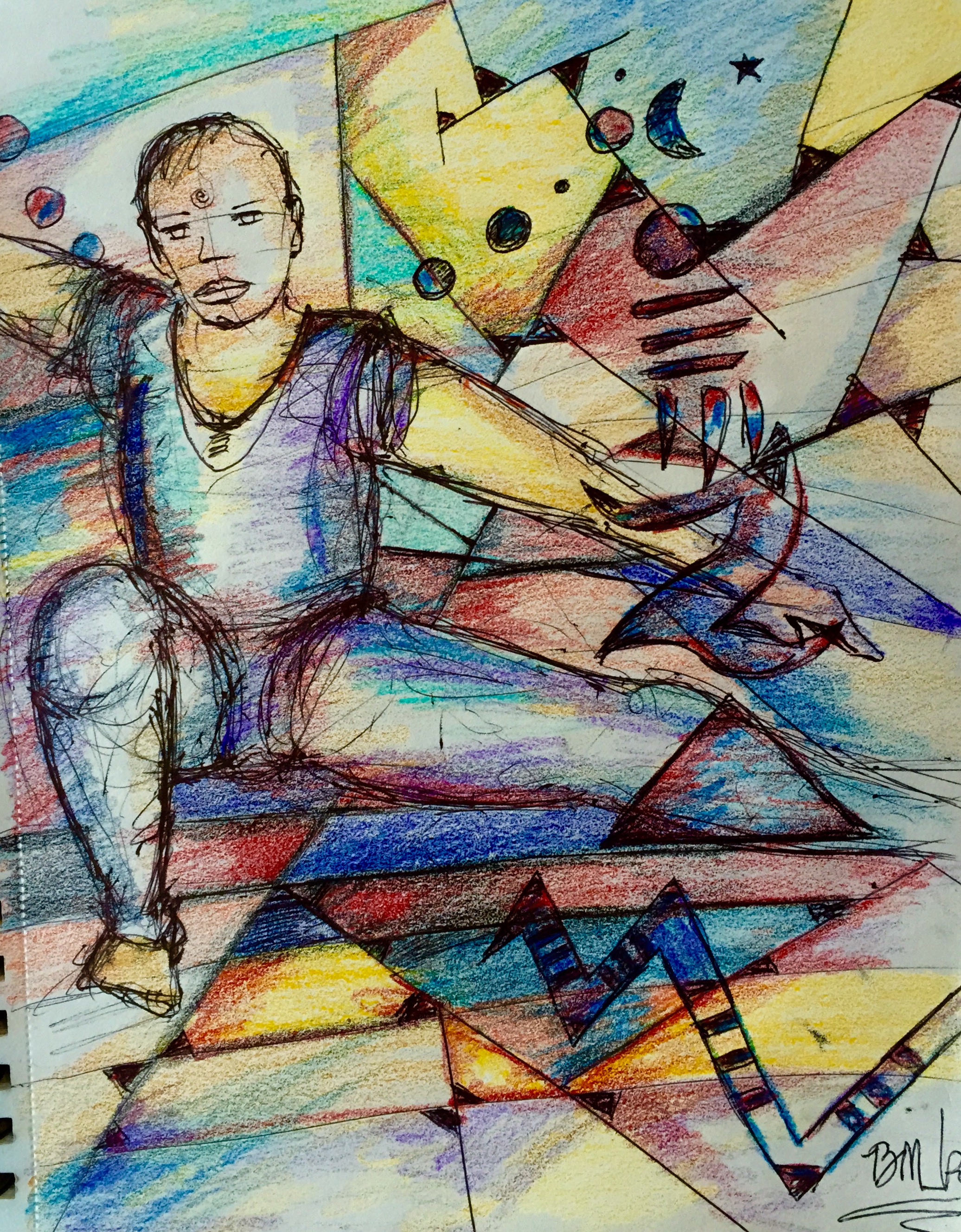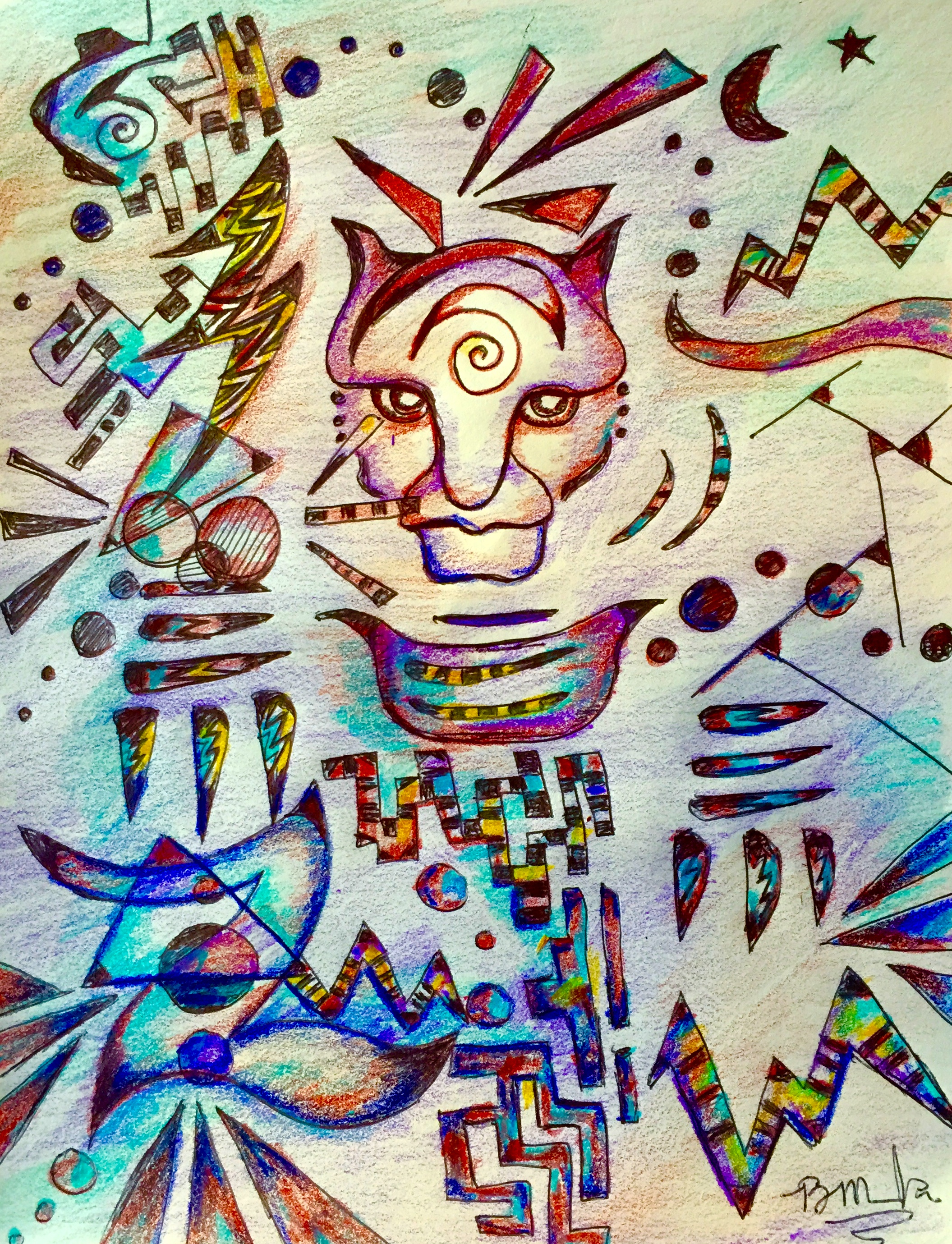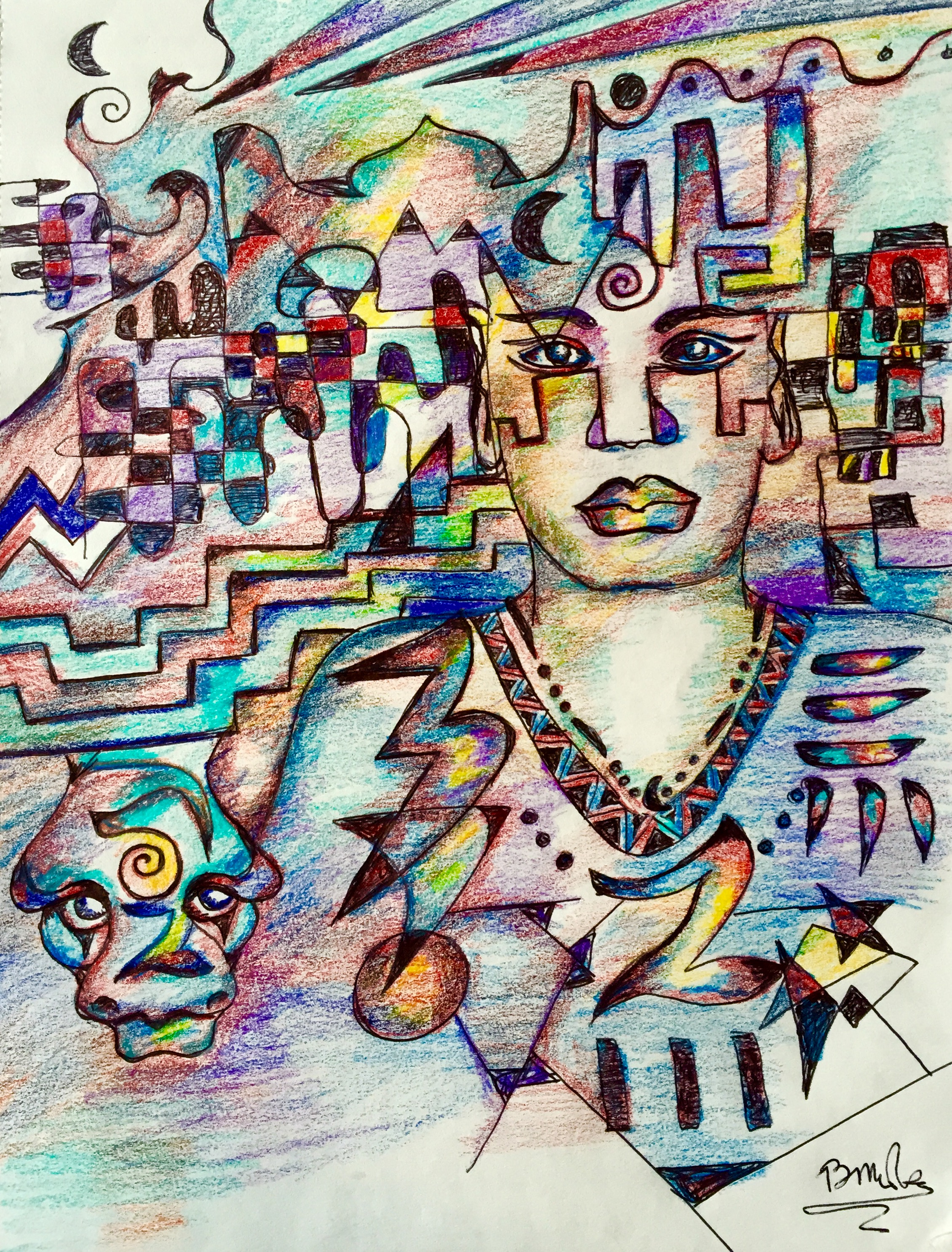 On this website you will also find links to some of my art. These pieces, through the expression and resonance of archetypal energies, are meant to tune your consciousness to the frequencies of the Creative River, the Bliss Vibration. They are intended to awaken ancient memories of your Higher Self and the purpose for which you have been born.
Many of you are having energetic shifts in consciousness as never before experienced. The next few years promise to bring even greater shifts in awareness, offering untold opportunities for accessing mystical realms of creativity and healing. Are you ready?
To step into the vastness of your own power:
(Click Here to continue)